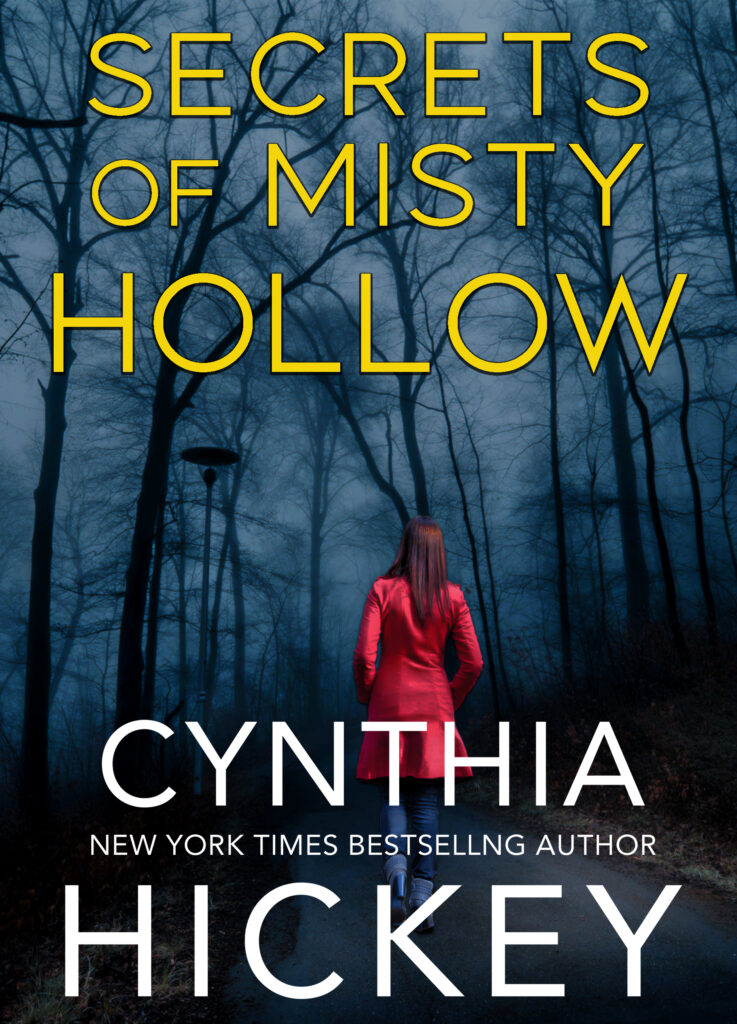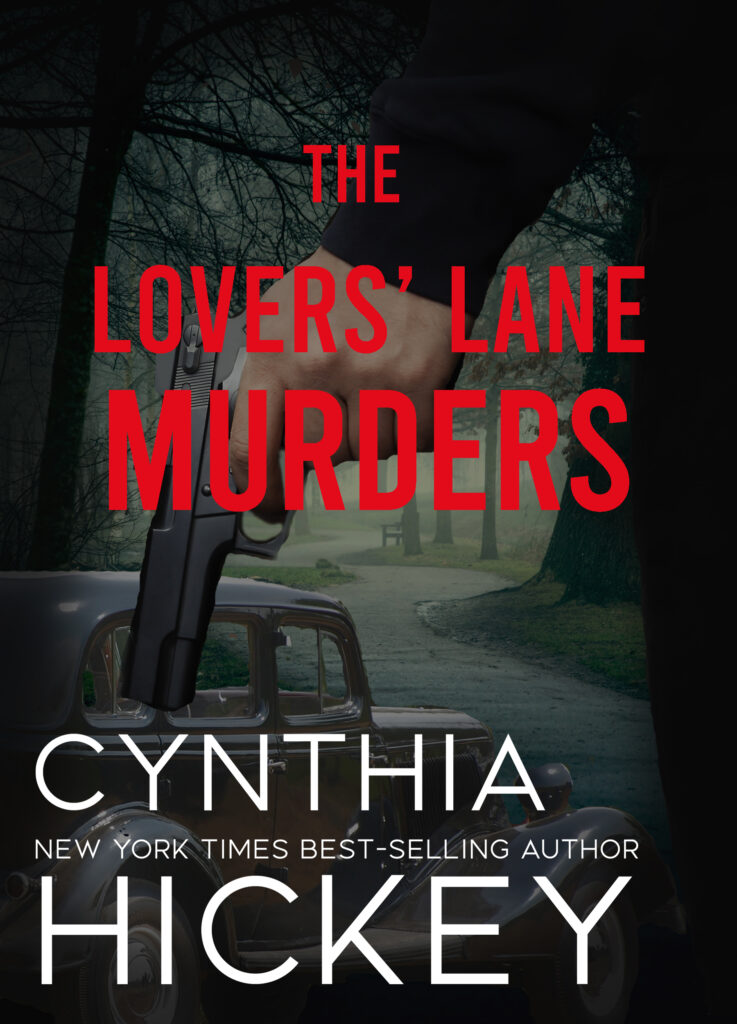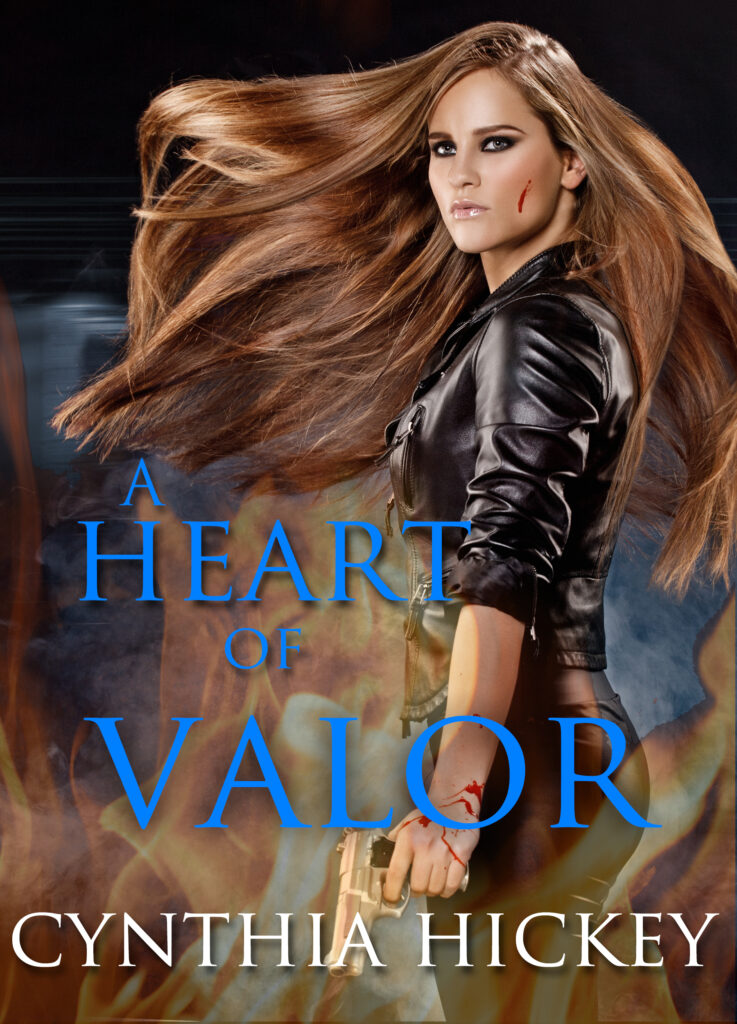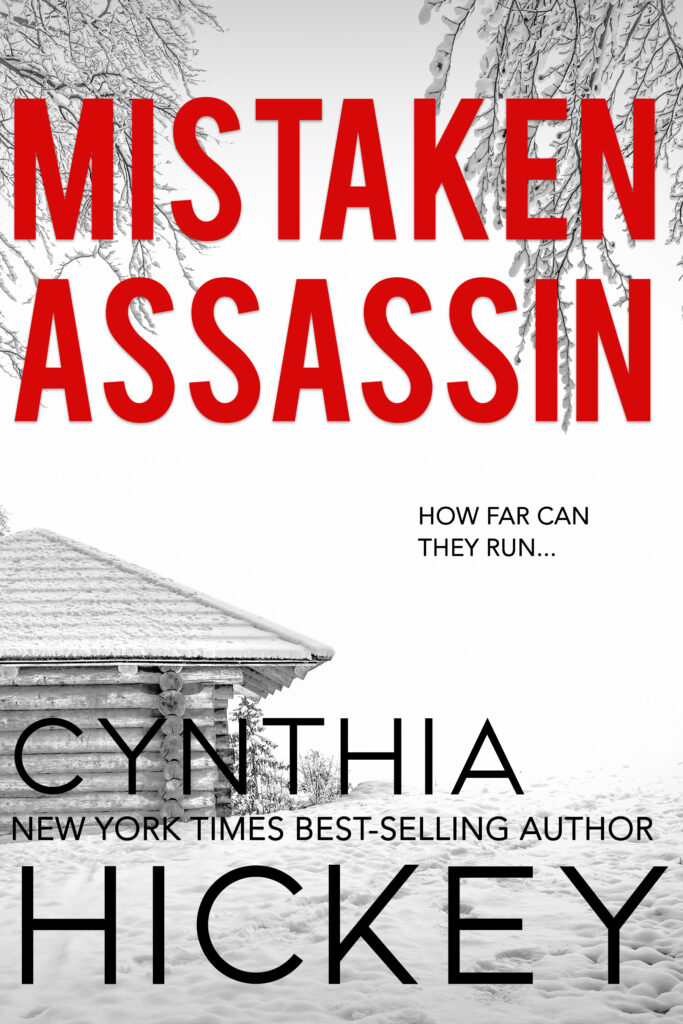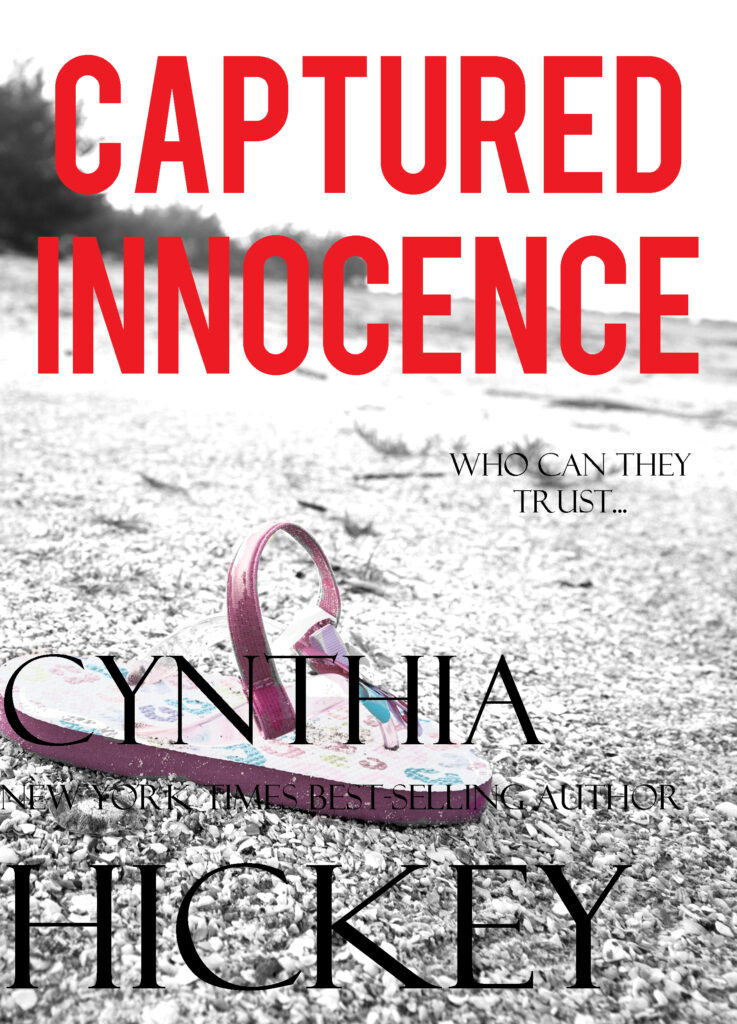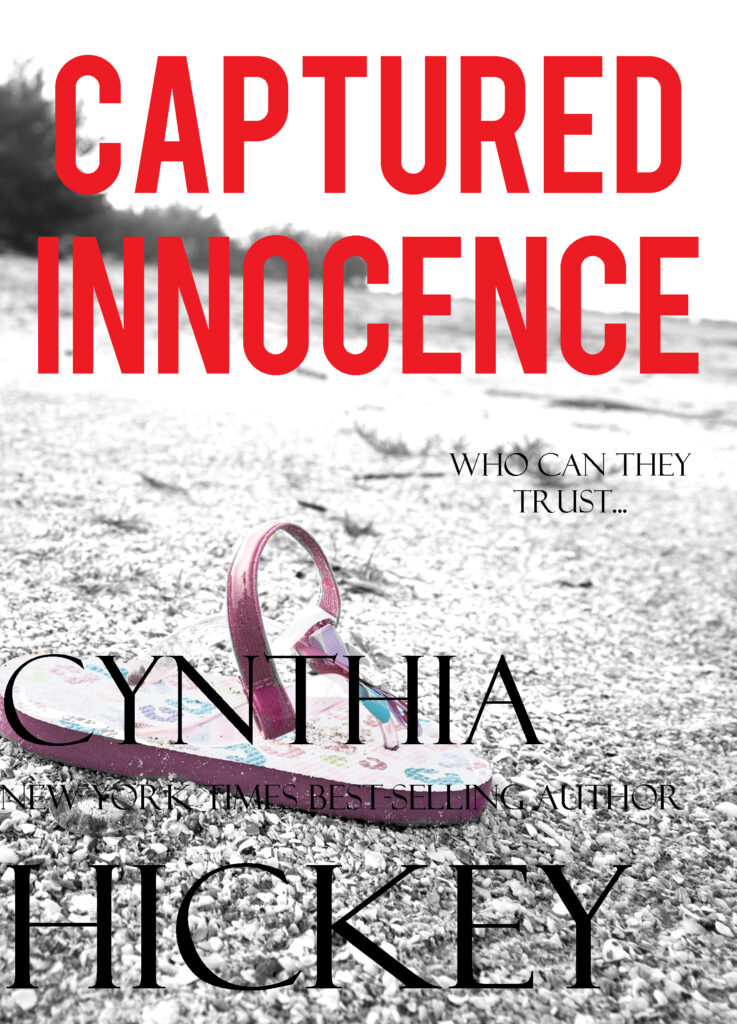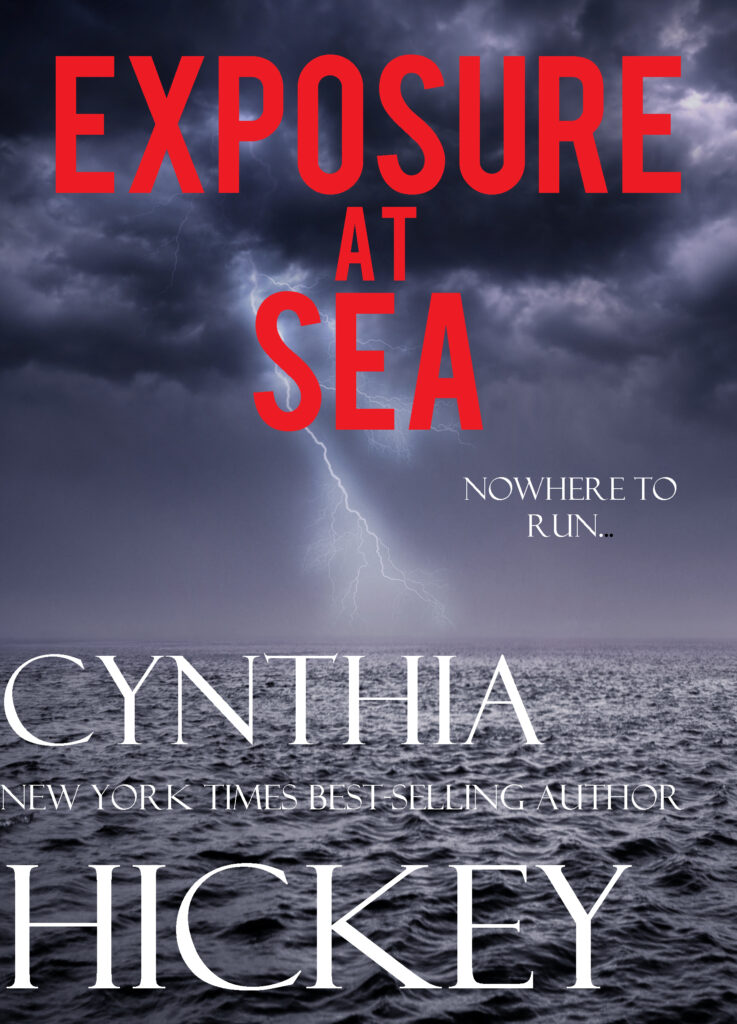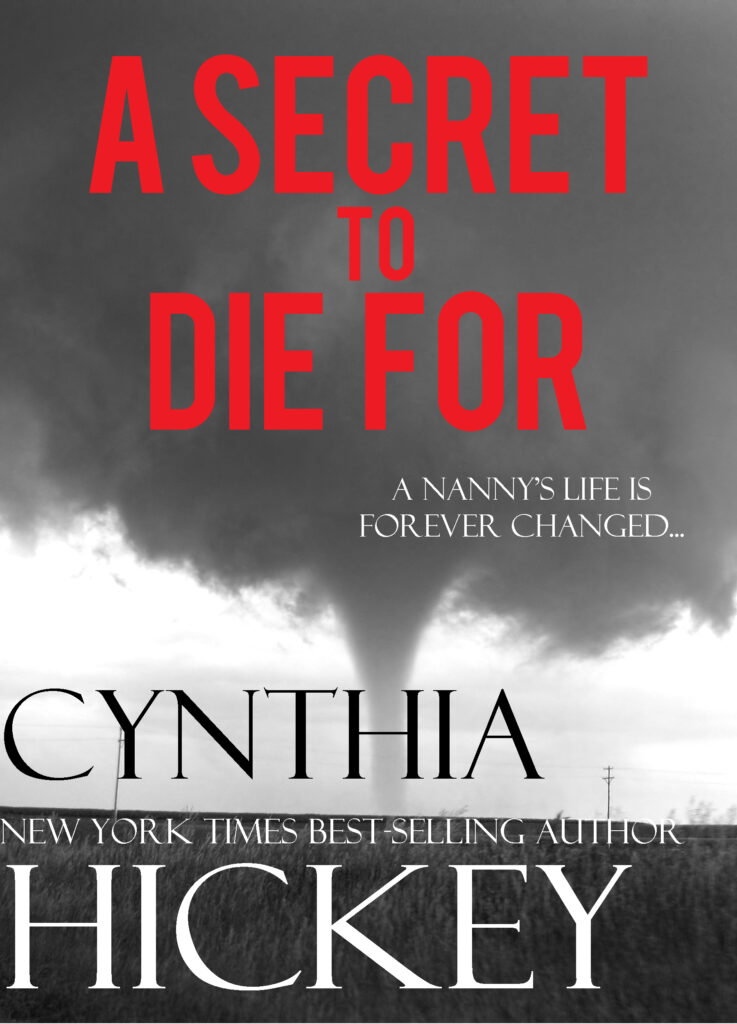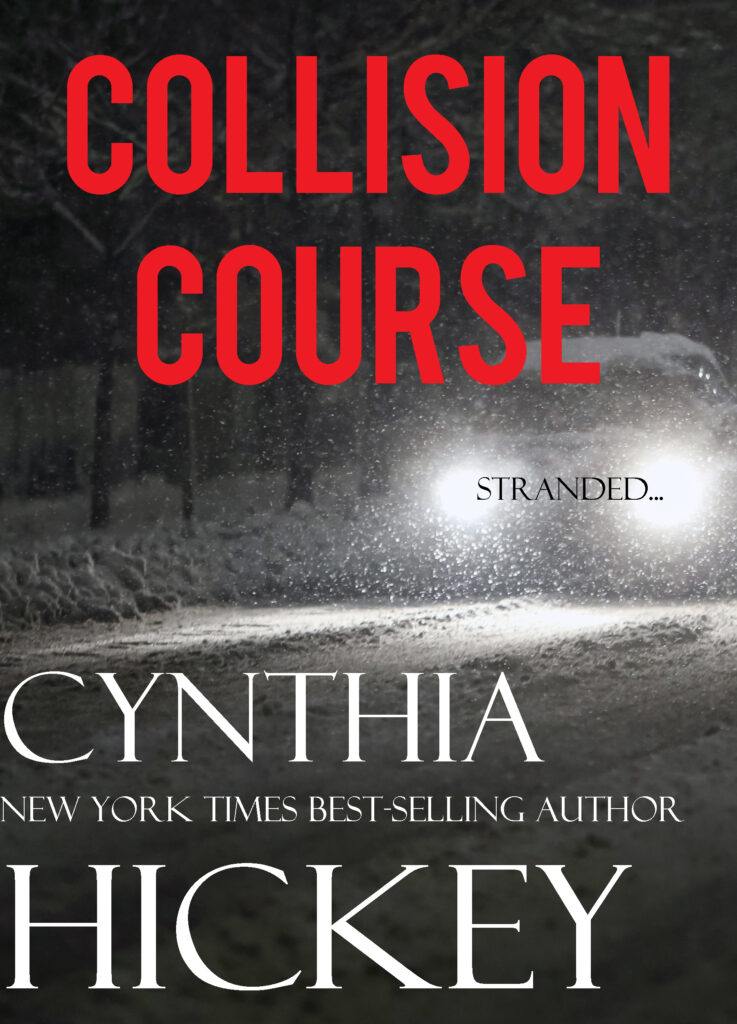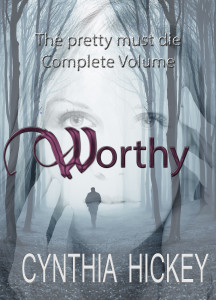 Evil is stalking the town of Clear Springs and seems to be targeted at Cassidy Monroe, one of the town's detectives. Haunted by her mother's unsolved murder, Cassidy links the killer to her death. What she discovers rocks her world.
Colin MacKenzie, a relocated detective from Scotland, is the last thing Cassidy needs. Handsome and determined to protect her, she finds he is a distraction she doesn't need.
As an age-old secret covered with blood creeps closer, Cassidy must determine which is more important…justice or love? AMAZON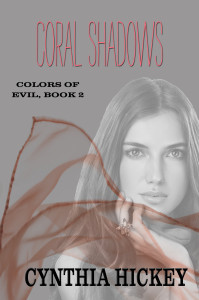 A WOMAN WITH A TASTE FOR MEN STALKS A SMALL ARKANSAS TOWN
Detective Linn McFarland is matching wits against her toughest foe yet. A woman, Queen Coral the newspapers call her, is collecting men as playthings. She wants one man from every ethnic group and her eye is on Linn's fiancee, Chief of Police Andrew Wayne. Queen Coral has no qualms about killing a man that disappoints her and is leaving a path of destruction through a small Arkansas town.
Can Linn save the man she loves before he becomes Queen Coral's newest addition?
WARNING: Sexual innuendoes and mild language AMAZON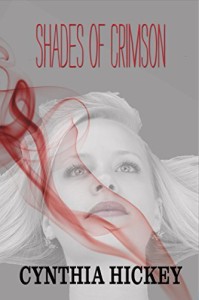 When a serial killer stalks women who resemble each other, a small town detective must find him before he catches her.
After receiving a batch of photographs of missing women and discovering her face imposed on one of the victim's picture, Aislinn MacFarland realizes the serial killings taking place are personally directed toward her. When the FBI steps in, and Agent Andrew Wayne is assigned to protect her, Linn balks, determined to solve the crimes with the help of her partner. When a witness points a finger at Linn's partner as being the killer, Linn and Drew race against time to prove the other detective's innocence and catch the man known as The Photographer before more women are killed. Romance rages, bullets fly, and a madman moves closer to his idea of the perfect woman.
WARNING: Mild language and suggestive themes AMAZON