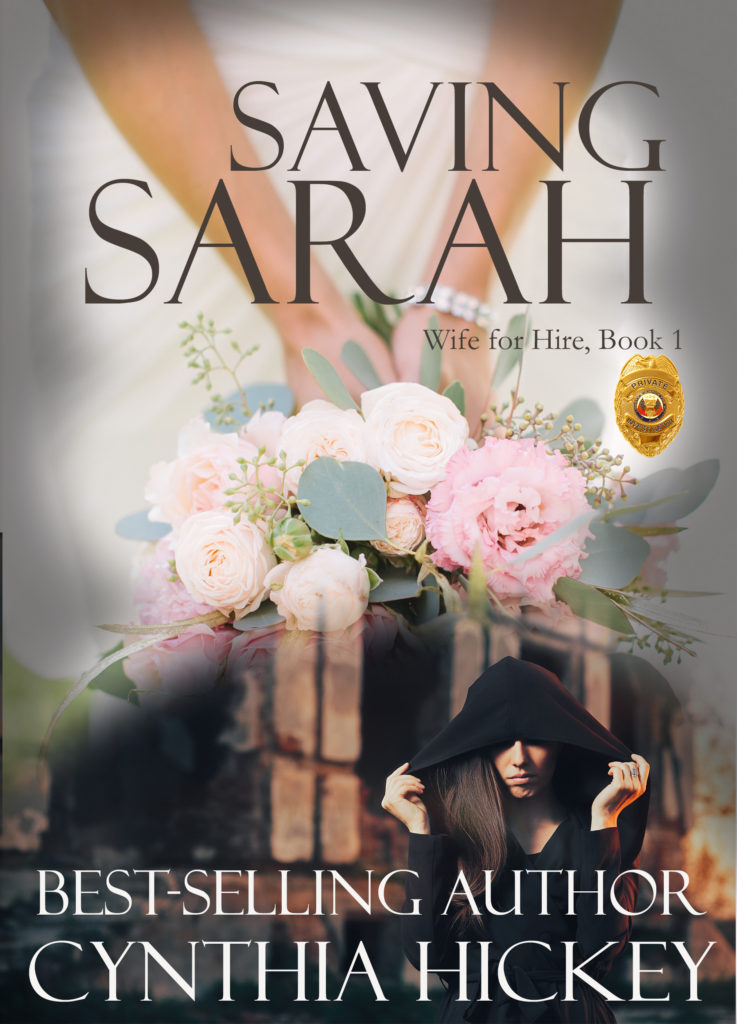 Insanity is never far behind.
Or is it?
So far, the private investigation business of Wife for Hire has done nothing more than check on cheating spouses and insurance fraud. But, when handsome author, Eric Larson hires Sarah Matthews to pose as his fiancé in order to get rid of a stalker, things escalate to a whole new level.
Wanting her business to be taken seriously becomes almost more than Sarah bargained for as a clever plan to catch a crazed woman takes a turn for the worse.
Can Sarah and Eric stay far enough ahead of a demented stalker long enough to confess their love for each other or will it be too late for either of them? AMAZON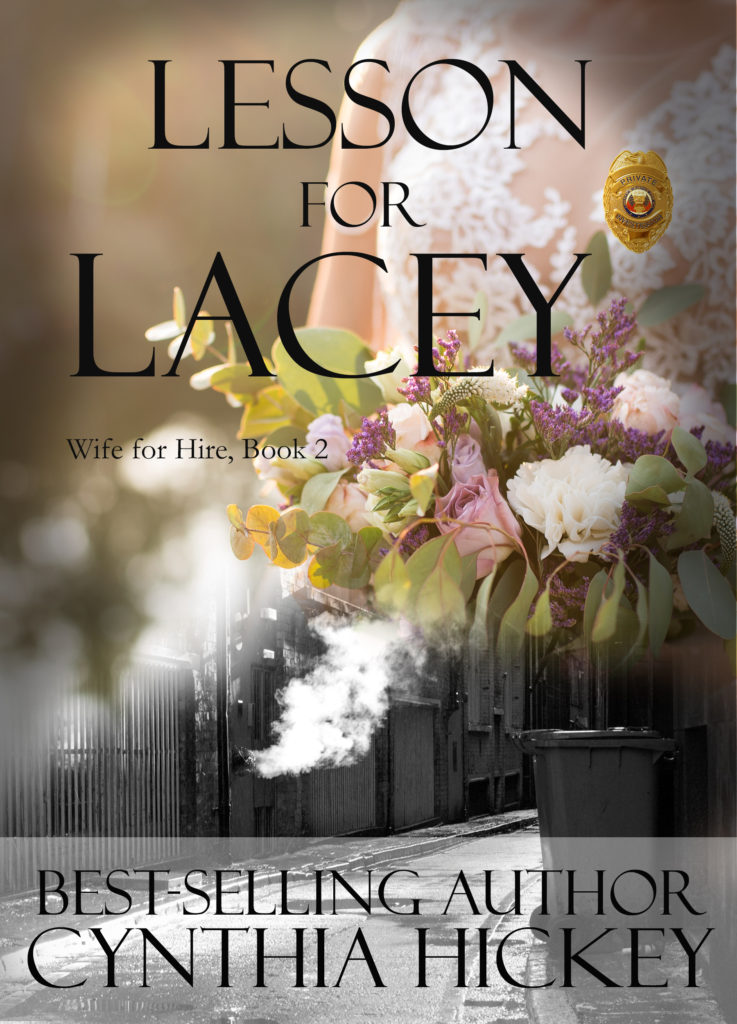 Brad Jennings needs a temporary wife.
Lacey Strange is more than willing to hire on as that wife.
Brad needs Lacey to help prove his ex-wife hid his daughter away from him in an attempt to prove negligence when the child disappeared from the park during a visitation with him.
Both are determined to keep things strictly business, but when Brad finds out something terrifying about the mother of his children and the danger escalates, he and Lacey realize that hearts can't be told to remain professional.
Can these two get over past pains and learn the lesson of love while the threat of death hangs over their heads? AMAZON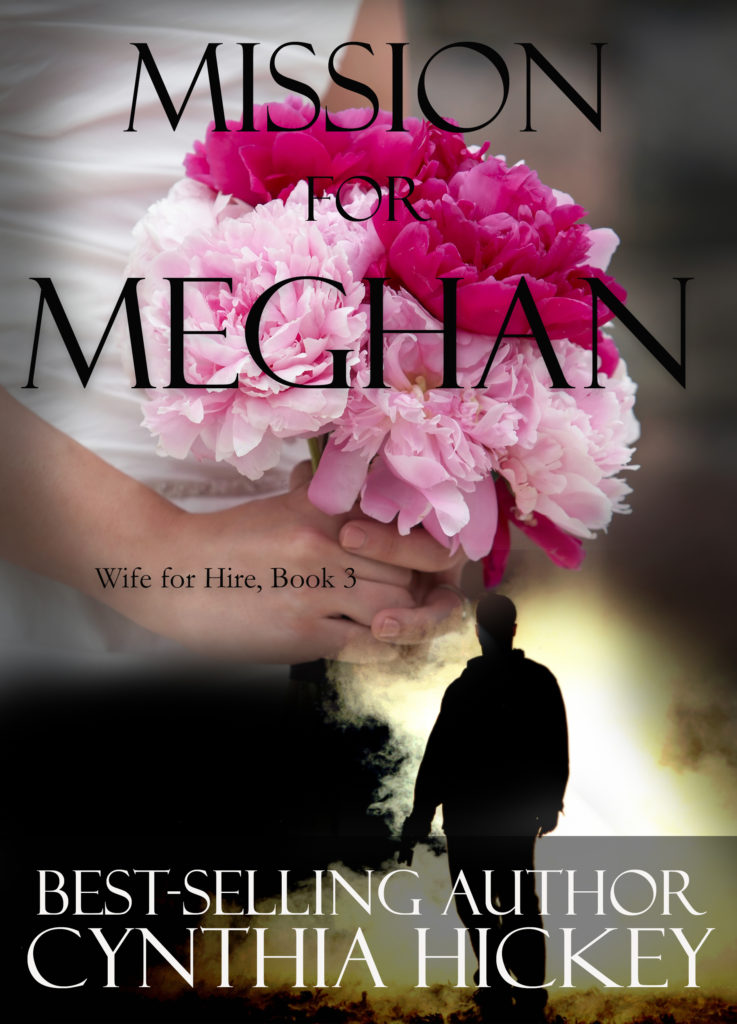 An unconscious man.
No memory of who he is.
When Meghan Miller finds an unconscious man in the alley, nothing in her life is the same again. Especially when he wakes up with amnesia and her business card is all he has in his pocket.
With no money and no name, John Davidson, known as John Doe from the moment he opened his eyes, calls on the beautiful woman who saved his life. When he finds out she's a private investigator, he asks her to help him discover who he is. As bits and pieces of his memory returns, John realizes things are far more dangerous than he could have imagined.
The two are thrust into a circle of crime and trafficking. No one in their circle of friends is safe.
John and Meghan must infiltrate the dangers of inner-city crime at the risk of their lives. Will they come away unscathed? AMAZON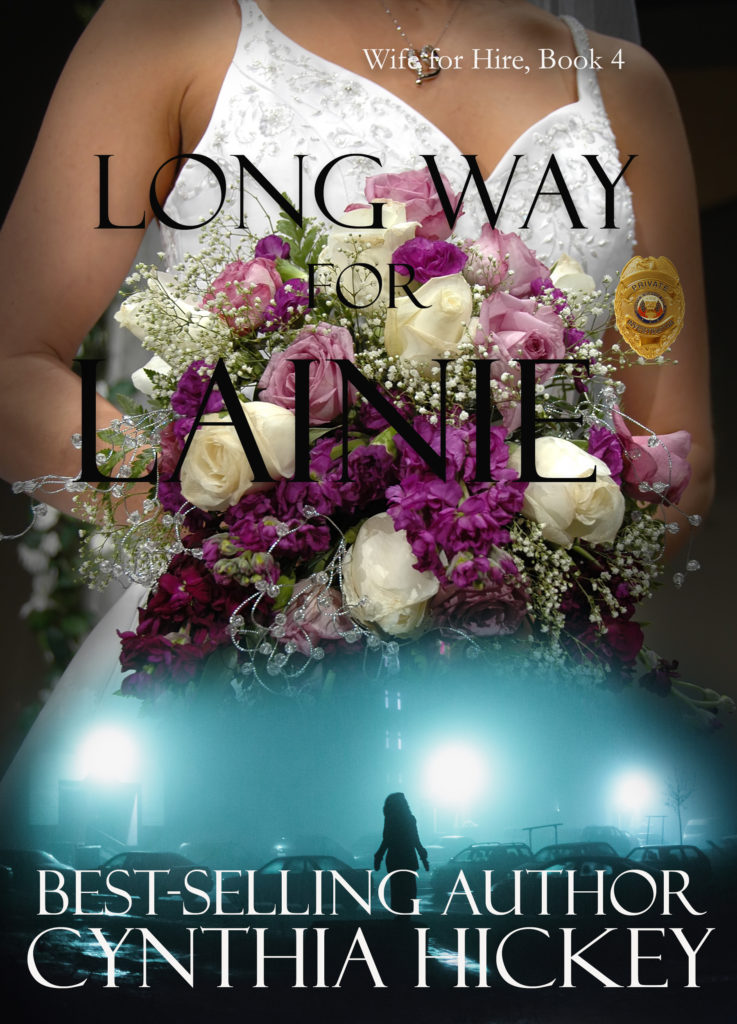 The tables have turned.
Rather than Lainie Marks accepting a job to hunt down a criminal she finds herself being the one protected from a past evil that now wants her dead.
New police officer Seth Wyatt finds the frightened woman running for her life after a traffic accident and teams up with her to stop a madman. Only, Seth isn't sure Lainie can hold it together when she comes face-to-face with the man who terrorized her in the past.
Neither wants romance.
Both want to focus on their careers.
Can these two learn the valuable lesson that life isn't meant to be lived alone even with the risks of falling in love? AMAZON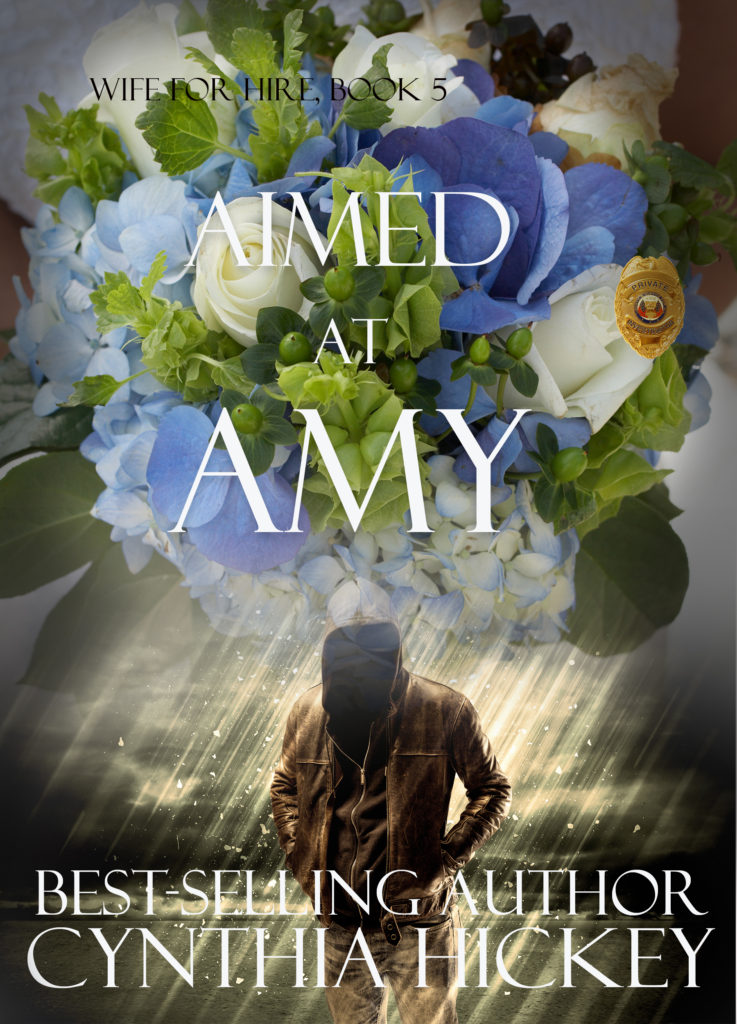 She doesn't want to carry a gun.
Why would someone want her dead?
Amy Oaks is content to sit behind a desk at Wife for Hire and do her investigating on a computer. When a man pursues her for nefarious means, the cozy little world she's created for herself is turned into something unrecognizable, a world she never sought or wanted.
Rookie police officer Mark Fields rescues a pretty woman from being hit by a bus. When she says she didn't fall, but was pushed, he doesn't believe her until he finds out she's also been receiving threatening notes. Assigned as Amy's protection until the culprit is caught, fresh from Montana, Mark wants only to do a good job and escape the guilt of his past.
Neither wants romance, both are looking for something that's right in front of them. Can Mark keep Amy safe and correct a wrong at the same time? AMAZON