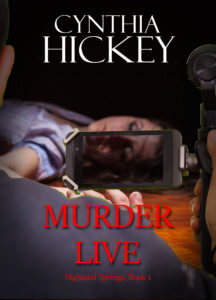 Imagine watching the murder of someone you know happen live on social media. A small Ozark town is not as innocent as it seems.
Sheriff Sharlene Camenetti is out to prove herself in a man's world. There's a killer who tortures for mad reasons of his own. When murders start happening in the once peaceful town of Highland Springs, suspects range from strangers to family members. Arkansas Federal Bureaur of Investigations Agent Everis Hayes arrives to help in the investigation, and Shar has more to prove to herself than her ability to catch a cold-blooded killer and save the women of Highland Springs.
With a killer who has a motive will she succeed before she becomes the next victim? AMAZON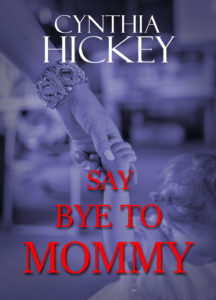 Children are disappearing from Highland Springs.
Evil once again stalks the small Ozark town of Highland Springs. This time, Sheriff Shar Camenetti and FBI agent Everis Hayes are pitted against a damaged villain. It's a race against losing what Camenettia and Hayes hold dear. Can they protect the ones they love against a woman who seems to have help everywhere? Can no one in Highland Springs be trusted? AMAZON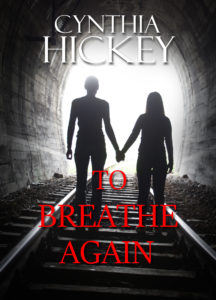 Girls are disappearing from Highland Springs without a trace.
Sharlene Camenetti faces her biggest challenge yet as sheriff. There's a new church in town that believes the world is coming to end and they are looking for strong people like Sheriff Camenetti and Deputy Hayes to join them. Shar and Everis enter into a diabolical community and face a formidable foe who will do anything to see his vision fulfilled. Absolutely anything. AMAZON