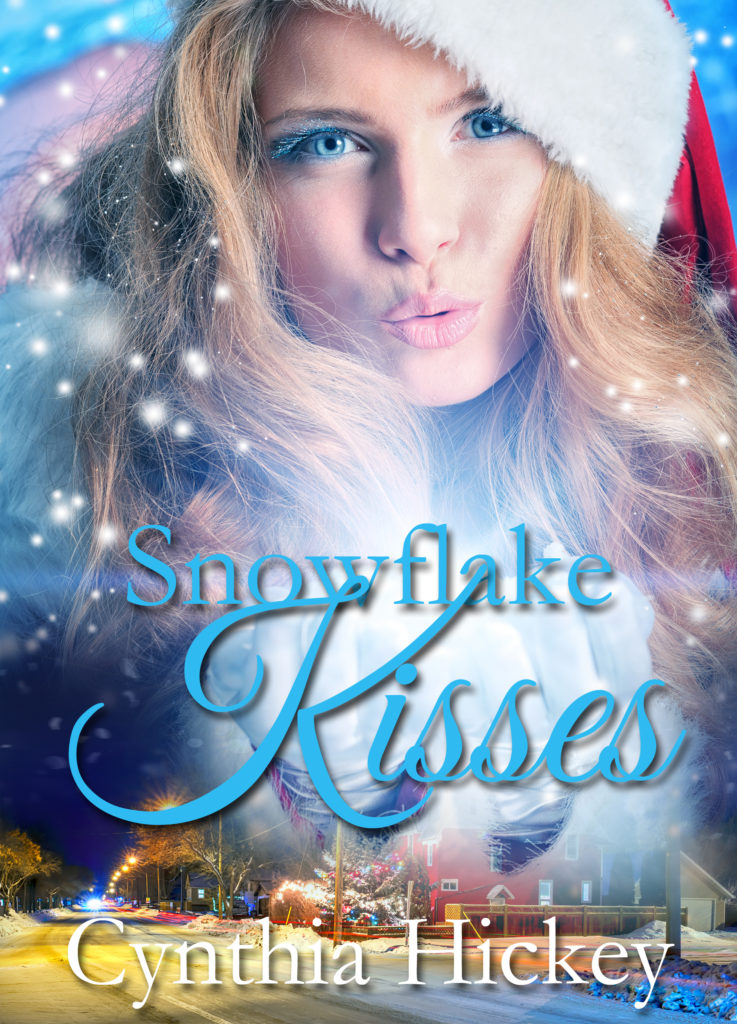 Noelle Landon and her sisters are seeing the fulfillment of a dream with the opening of their candy store, Chocolate Bliss, and right in time for Christmas. Noelle's grand plans are turned upside down when the mayor of Bridgeton requests that she show their famous celebrity, the handsome, award-winning author, Scott Conrad, around town and get him to help draw tourists to their fair town for the holidays.
Scott Conrad craves the laid-back lifestyle of small town life. When he meets the lovely Noelle Landon, he realizes how shallow his life has been and pursues her, refusing to take no for an answer.
When danger strikes Noelle and Scott is injured by a lunatic while trying to protect her, can these two see that lasting love is the greatest gift of the season? AMAZON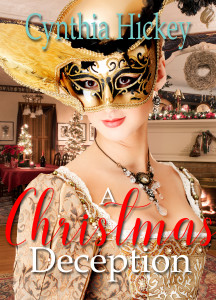 Lydia Downs, lady's maid to the spoiled Elizabeth Samson, is badgered into attending the first ball of the season in place of her mistress. A masquerade ball where Lydia meets the kind, handsome, and wealthy Beauregard Hollingsworth. What started as a lark soon turns to lies uncovered, deceit faced, and mistakes faced.
Can Lydia and Beau overcome the odds and find true love? AMAZON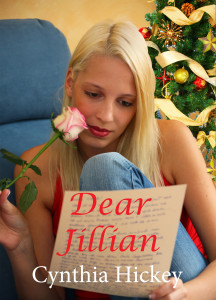 When Maegan Larson finds a box of fifty-year-old love letters written to her grandmother from a soldier in Vietnam, everything changes. Maegan starts a search to find out what happened to the soldier and meets the handsome Chase Dixon. Together, the two formulate a plan to rekindle a love and find romance of their own. This delightful Christmas story will bring back the magic of love letters. AMAZON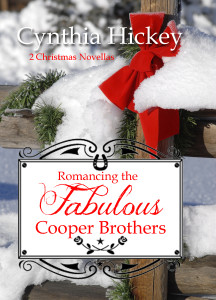 Now in one handy volume both Cooper Christmas Romances AMAZON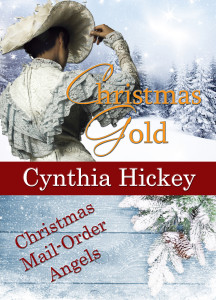 When Phoebe Ross's employer dies, leaving her with a wedding gown, Phoebe feels she has no choice but to answer the call for mail order brides to Angel Vale, Wyoming. When she arrives her groom-to-be is nowhere in sight. With the other brides claimed, she sets off to find her groom. He is nothing what she expected.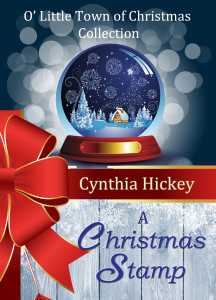 Lilly Tipton has her first job as a telephonist in the picturesque town of Noel, Missouri. When she is injured riding her bicycle home from her job, she finds herself thrust into judging a contest to find a postmark that represents her little town. Not a difficult task other than the fact she must work with the very man who almost ran her over…the handsome mail carrier, Calvin. Monroe.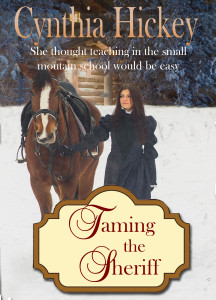 THERE'S A NEW TEACHER IN TOWN
Charlotte Nelson arrives in the tiny mountain town of Plumville, Arkansas, with big ideas. She wants to mend the decades-old town feud by throwing a Christmas pageant. But it soon proves to be a challenge, especially when three of her students are determined matchmakers. She's in no hurry to settle down—certainly not with the rugged, handsome sheriff.
Sheriff Asher Thomas can handle most trouble that comes his way, but Charlotte's flashing eyes and black curls are a threat of a different kind. Soon she's taking over his time and his thoughts. Will Asher change his bachelor ways for love?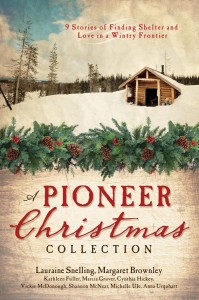 A Christmas Collection I'm a part of.
Journey along with American settlers who learn that despite where the trail takes them or how primitive their lodgings may be Christmas is all about the heart. Determined to honor Christ's birth, these pioneers find a way to make Christmas happen in places like a cave, a tipi, and a dugout. Modern readers will enjoy a peek into life before commercialism took over the sacred day, distracting us from the true blessings of faith, hope, and love. Enjoy nine original novellas of Christmas romance as penned from many of today's leading Christian authors, including Lauraine Snelling, Margaret Brownley, Kathleen Fuller, and Vickie McDonough. KINDLE                       NOOK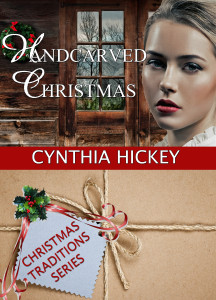 Laura Worth answers an ad for a bride and arrives in Montana to find out the man she thought she was marrying is not the man she has been corresponding with. Benjamin Cooper, while surprised to find out his Christmas gift is a beautiful bride, decides to go ahead with the marriage to fulfill a promise he made to his mother before she died. Can these two find a marriage worth having and come together as husband and wife in time for Christmas?
Amazon                              Nook

Nutcracker Christmas, Eleven Pipers Piping, An Apple for Christmas, Christmas Lesson, The Fruitcake Challenge, Sadie's Gift,
Holly Daze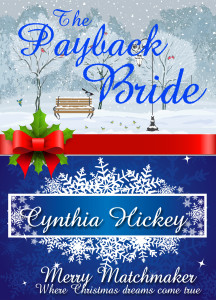 In a Handcarved Christmas, Sam Cooper sends for a mail-order bride for his older brother Ben. Now, the tables have turned, a little minute of a thing, dressed in frills and ribbons, arrives on his doorstep talking a mile a minute. Sam's sister-in-law thought this Christmas was the perfect time to pay Sam back for his stunt the year before. AMAZON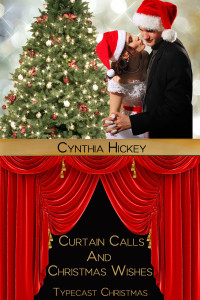 All Lacey wants is a standing ovation. All Dillon wants is to be left to build the play's scenery. When Lacey makes it clear that she isn't interested in a man with a dangerous profession, the two try to squelch their growing attraction for each other. Then, they are snowbound in the theater with a mad man and their feelings come to the surface. Can these two find love among the lights and action of a White Christmas?
Typecast Christmas is a series of books from four different authors, all following the theme of finding love at Christmas. Other books in the series: KINDLE        NOOK