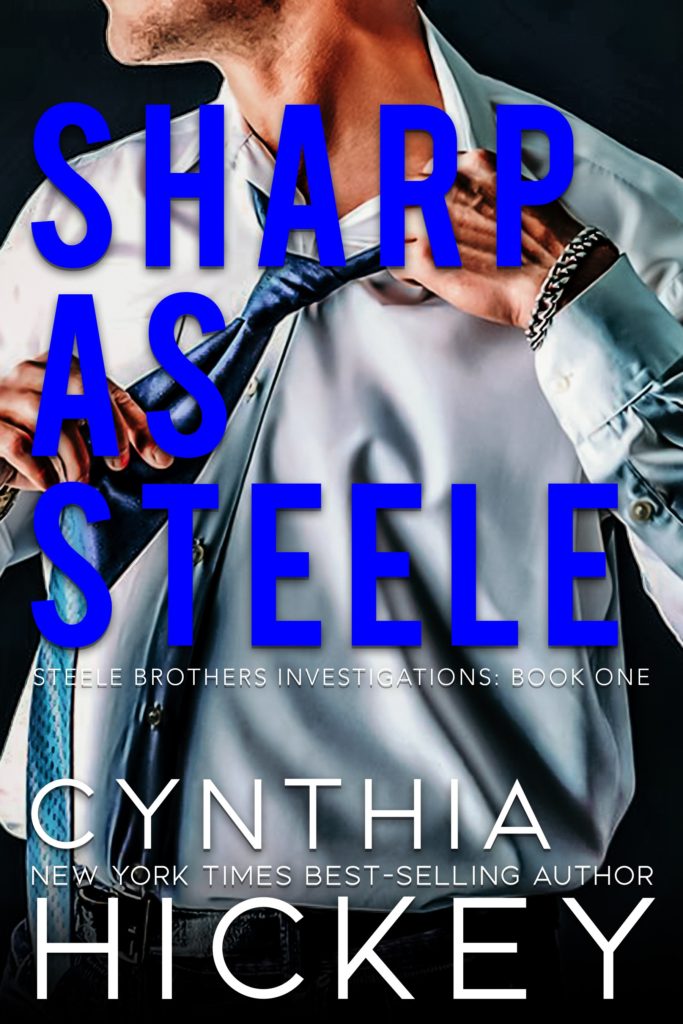 A too handsome for his own good private investigator.
A stalker who claims she is his.
A new job turns deadly.
Stalked by a mysterious man, Lana Bailey is hoping her new job at Brothers Steele Private Investigators will convince the man to go away. Instead, his obsession with her increases. Her new boss takes her on pro bono as a client in order to keep her safe.
Lance Steele is determined to keep Lana safe and capture her stalker. He has no plans on falling in love. Romance has no part in his business. Yet, matters of the heart are not as easily shoved aside as he thinks.
Danger escalates.
A final confrontation could end it all.
Can Lana and Lance out run a man filled with an insane desire to claim Lana as his own? AMAZON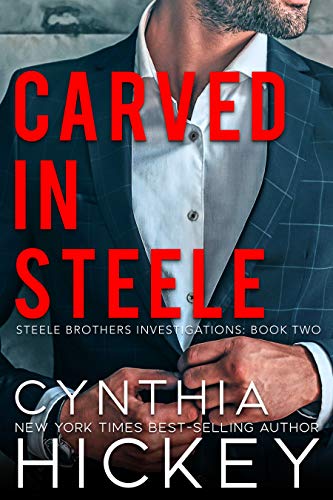 A child in danger.
A beautiful nanny.
A cold-blooded killer.
Angela Barnes accepts the temporary job as nanny for a wealthy couple's daughter. What she didn't count on was their disappearance or the child's true identity.
Clark Steele, one of the three brothers from Brothers Steele, Private Investigators, has been a little girl's bodyguard for almost a year. Now, something has her parents spooked and they've left the country, leaving him and a new nanny to watch over their child.
When a madman enters the picture, Angie must overcome her fears and trust Clark to save her and the child. Will justice prevail or will they disappear like their employers when every corner they turn digs up another secret? AMAZON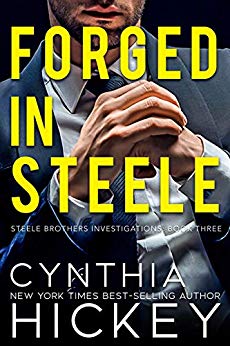 A sexy playboy billionaire.
An independent female cop.
Both working the same case. A case that could kill them.
Bolton Steele, the youngest of the Steele brothers, literally runs into a beautiful woman chasing his suspect. This encounter sends them into a partnership neither wants, and one more dangerous than anything either of them expected. From society functions, a cat burglar, and a dangerous art thief, Bolton and Cheri find themselves in a fight for their lives.
Can they let go of preconceived plans and follow their hearts or will they succumb to the wiles of a cold-blooded killer? AMAZON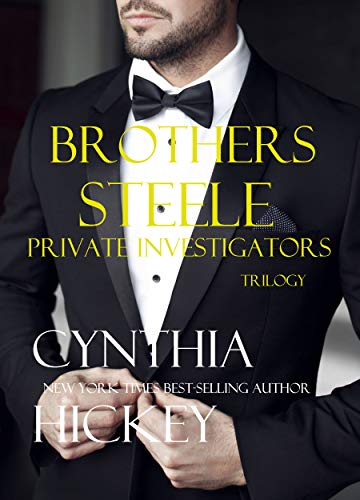 All three in one AMAZON